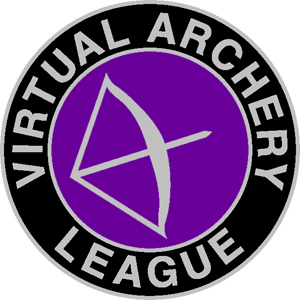 VIRTUAL ARCHERY LEAGUE

The most successful and longest lasting internet archery competition – operating since 1999.






This is a real archery competition for real archers. It's just that you shoot at your home club against archers from across all parts of the UK and the world. You just send your best score in each month to VAL over the internet. There are real divisions and at the end of the competition real medals are awarded

It is the eighteenth annual competition. For the 2016/17 season we had over 235 entries from all parts of the UK and around the world including Sweden, Jersey, New Zealand and the US.




Archers compete in divisions against members of a similar standard. There are separate leagues for bare bow, compound, longbow and recurve archers. We shoot a Portsmouth round (and this year will also have FITA leagues for compound and recurve).

Medals are awarded to the winners and second and third places in each division at the end of the competition each season.

The competition runs from October to March. To find out more about the league click on any of the links. Membership costs just £3.